INSTALLATION
After downloading Loong: Dragonblood installer, follow these steps in order to install the game on your computer.
1. Make sure you are logged on your computer as "Administrator" or have permission to       install programs.
2. Open the folder in which the download is saved.
3. Run the file Loong-Setup.exe.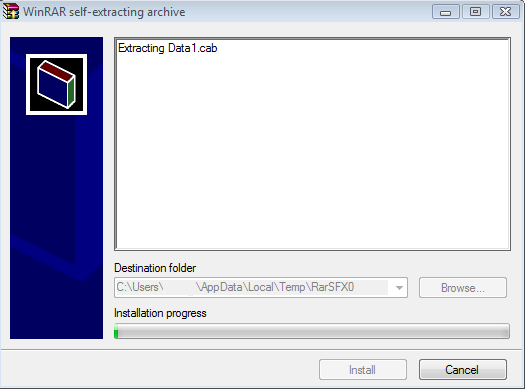 4. The files will automatically be extracted in you "Temp" folder.
5. The Loong - InstallShield Wizard will now start.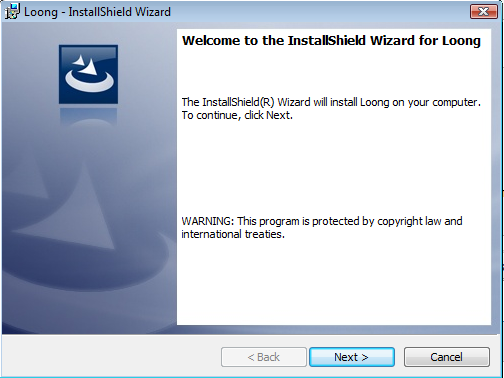 6. To continue, click "Next."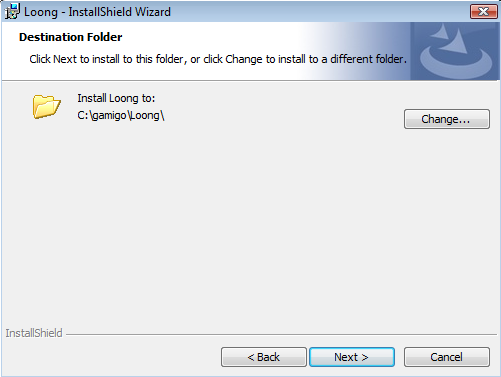 7. Choose the directory folder for the game installation and click "Next."
8. The installation requires approximately 3 GB of hard drive space. Make sure you have       enough space available before clicking "Next."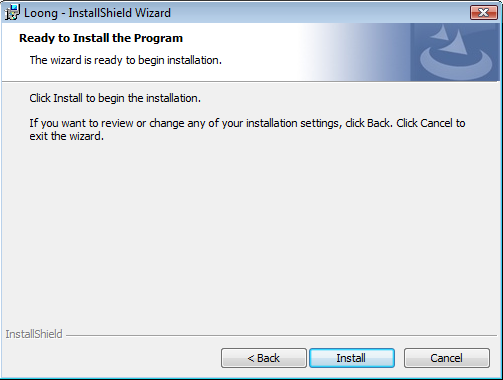 9. As soon as you click "Install," InstallShield Wizard will start installing the Loong client in     the folder selected.
10. Once finished, click "Finish" to complete the installation.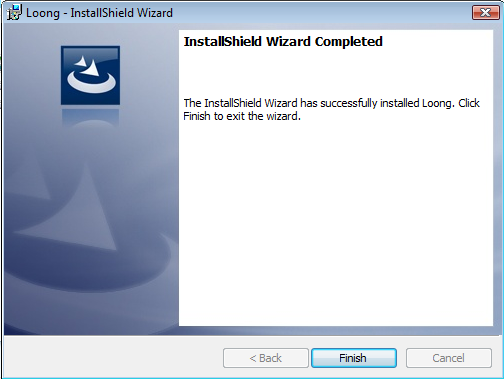 11. You can launch the game client from the Start menu or by clicking the shortcut on your       desktop.