06.10.2014
Welcome to Loong: Dragonblood!
Explore one of the world's greatest ancient civilizations, created by the mighty god Pangu. Delve into the mysteries surrounding the nine regions in your search for the legendary dragons, forces of good that once ruled and shaped the earth. Rewrite history and become a legend as you discover cavernous dungeons where you may find remnants of these powerful spirits and with them achieve unparalleled strength and power.
---
06.03.2014
[Update] Fixed Master System
Hello Loongorians,

We're glad to tell you that we've finally found the issue why the master system wasn't working anymore and have resolved this bug. From now on, every master information are getting saved and so the master system is working as it has to do. Therefore, everyone who has already completed the quest to became a master in Loong has to do this quest again. We have changed the required Gold from 10 to 1, so the loss will be very very low for you.

Have fun with the again working master system!
---
12.02.2014
Loong Dragonblood - Let's go international!
Dear adventurer of Loong,
Until now you have already been to many places in Loong Dragonblood. You have made many exiting missions and got in touch with
the adventures of the game. Also you have produced weapons and much more. Still we want all the same:
We want to develop – Loong Dragonblood - together!
Dear players of Loong Dragonblood,
we want to invite you to our new project today. Next to Loong English and Loong german – the newest European Loong version, we want to start over to develop Loong Dragonblood in much more languages.
Next to German and English we want to create new versions of Loong.
Which languages do we want to develop?
Actually, we are not limited to any language of Loong Dragonblood. So you can tell us the language you want to develop with us.
Anyway we have some favorite languages:


Are you interested? So here are the facts in detail:
The gamigo team is looking for assistance by developing Loong Dragonblood in new languages. If you want to join the team than you should own the following:
· You know Loong Dragonblood?
· You are interested to work in a gaming company?
· You are at least 18 years old?
· You can fluently speak and write one of the upper languages?
· You also speak German or English fluently?
· You own a Headset?
If you are interested to translate Loong Dragonblood into your native language than apply to a position of our team. To apply, just write an email to loong.de@gamigo.com with a short description of yourself.
Also you can ask us questions using the upper mail adress.
We are looking
forward for your e-mail.
---
13.06.2013
[Sale] Evil Dragonscale Costume Set
[Sale] Evil Dragonscale Costume Set
Hello Loongarians,
finally the summer catched us, but not only the weather is hot. We have a brand new hot costume set for you this week, the Evil Dragonscale Costume Set.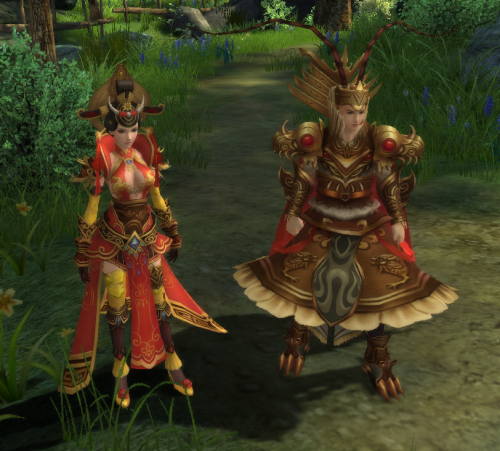 This costume set is limited to 30 days, every single piece of this outstanding costume set is increasing a huge number of stats. If you are wearing the full set your HP and MP will be increased by 3200, your Charme by 50 and your Leadership by 500.
The best, the full sets only takes 395 ingots.
Greetings,
Your Loong Team
---
23.05.2013
[Sales] Magic Pet and Beastiary
Hello Loongarians,
have you ever heard about Capple?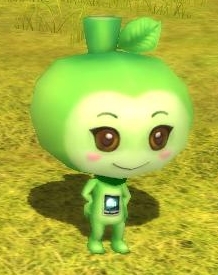 No? 
Oh, you really missed something, but dont worry, we can help you on that. This cuddly friend can be your companion, but even if you are hungry do not bite him off.
This week Capple the Magic Pet is on sale for only 600 ingots.
You are running out of space for your pets and mounts? We thought about that, how about a new Beastiary, this week you can get 3 of 'em for the price of 2.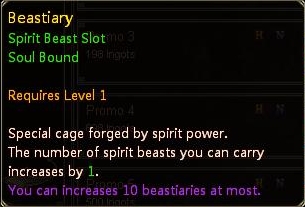 What are you waiting for?!
---
10.05.2013
[Sales] Buy 3 and pay 2
Hello Loongarians,
---
28.04.2013
[Cash Bonus] 20% more Ingots for everyone
---
25.04.2013
[Sales] 5 for 4: Auxiliary Warehouse
Hello everyone,
so your inventory is extended now? Still not enough space? No problem, take your shot at this awesome deal and buy 5 Auxiliary Warehouse's for the price of 4.
There is no time to waste, take your chance now!

Greetings,
your Loong-Team
---
18.04.2013
[Sales] Artisan's Handbook and Auxiliary Bag
Hello Loongarians,
today we are going to offer you two great deals.
3 for 2: Artisan's Handbook

It never has been cheaper to carve or engrave. This is your chance to save some more potential and the best afterall you will get 3 Artisan's Handbook but you only have to pay 2!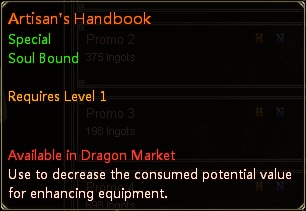 25% off on Auxiliary Bags:

You are running out of space? Get your Auxiliary Bags now, buy 5 and you will get a 25% discount.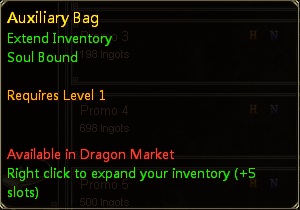 Greetings,
Your Loong-Team
---
11.04.2013
Blue Dream Costumes on sale!
Hello Loongarians,
dream your dream and make it blue. The gods are blessing us with those stunning costumes. Amazing new costume set on sale now.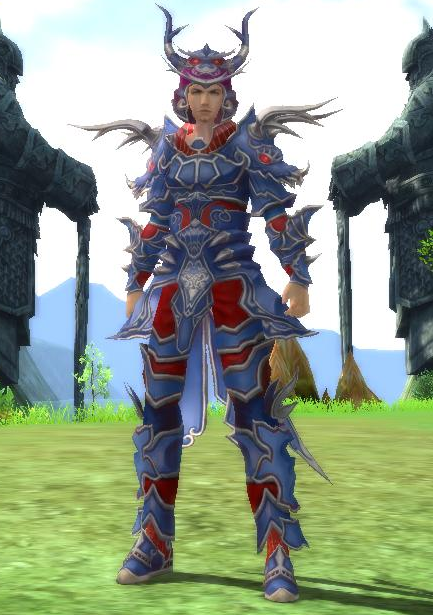 Take your chance to get one of those ultimative costume sets.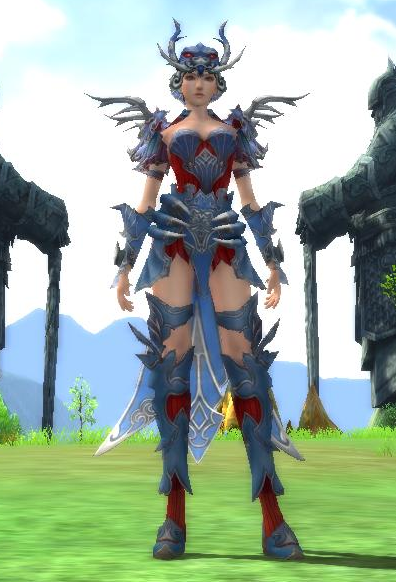 Get your set and blow your enemies away!
Greetings,
Your Loong-Team
---